About the School
1. Established in 2007 as a primary school with few students
2. Since its inception it has been producing excellent results in all public Examinations (PSLE).
3. In 2011 one of our students Obakeng Akoonyatse was positioned number 5 in the National rank
List of PSLE results and received an award of excellence from his excellence the President.
4. In 2012 another student from our school, Thabiso Masedi Sephetsolo got position number 1 in
Maths and Science and received an award of excellence from the State President. She secured
position 2 in the National Rank List of PSLE.
5. In 2012 the school expanded to Secondary level and wrote the first IGCSE Cambridge exam in
2015
6. In 2014 one of our secondary school students achieved position 1 in the Bankers essay writing
competition.
7. In 2016 one of our student Goitsemang Barati Thekololo received an award of excellence in
PSLE from his excellence the President.
8. In 2016 we participated in the Handball competitions at the University of Botswana where 3 of
our students were selected for the Handball National team and went to South Africa for
competitions.
9. In the same year 2016 one student Sebaga Seloi was crowned Miss Little Princess of the universe
Botswana. She further went on to represent the country internationally in Bulgaria and she was
crowned position 2 in the Miss Little Princess universe Pageant.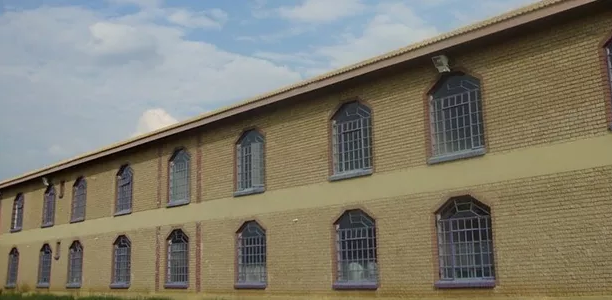 10.The school is equipped with modern facilities such as Science and computer laboratories, library swimmingpool; multipurpose tennis court, softball, soccer, basketball and netball.We have just introduced hockey as a new sporting code in the school.

11. Newton International School was the 2018 PSLE CHAMPIONS –POSITION 1 IN SOUTH EAST REGION.

12.Our achievement in PSLE Exams since inception has been nothing less than a 100% credit pass.

13. Every year our school engages in local and International informative and exciting Educational
trips, making a holistic learning experience.

14.Our school fees are one of the most flexible and affordable in the country for an English Medium
School, while maintaining results and aggressively progressing to new pinnacles internationally.